Thank you! Soon I will contact you with your list quote!
Insurance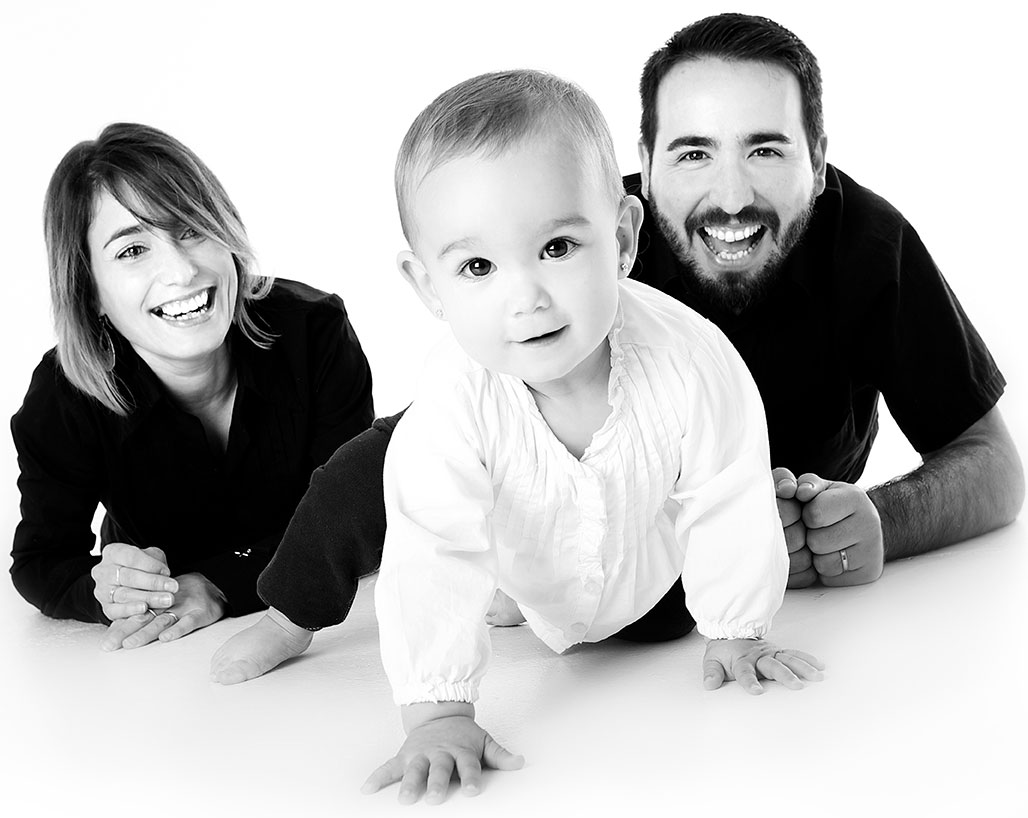 We care who we are, what we have and what we achieve, those who love and love us; we care who depends on us ... So why not protect our lives, our goals, for ours and for the welfare of oneself?
You can give a beautiful gift to the family you can count on when you least expect it and need it the most.

Need help or clarify a doubt? Do not wait to be attended!
Contact me by the most convenient way for you: Whatsapp, Facebook, Linkedin, SMS or a call. Clic Aqui >
Importance of having Life Insurance with benefits in life!
- Allows to cover income needs in case of illness or certain injury.
- Used as a saving strategy, is tax free.
- Can supplement your income for retirement.
- Guarantees funds for education of children.
- Can be used as a housing fund, for example, to pay off your mortgage or continue paying it.
- It is used as a fund for final expenses.